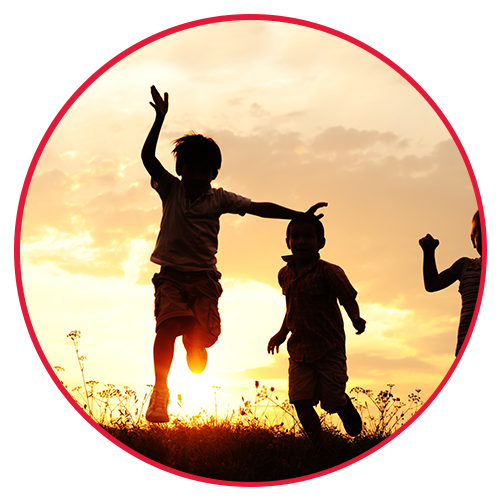 Vision
Character building of the human being by accelerating progress in the disciplines of Sufism and Modern Sciences to address present challenges, empowering the students on fulfilling their academic and professional passions, strengthening dynamic and dedicated faculty to explore the diversified education of Sufi Saints which focuses on tolerance, harmony, love and brotherhood.
Mission
The University of Sufism and Modern Sciences Creating a transformative collaborative educational environment for attracting and retaining diverse national talent; where innovation, tolerance, harmony and humanity can flourish.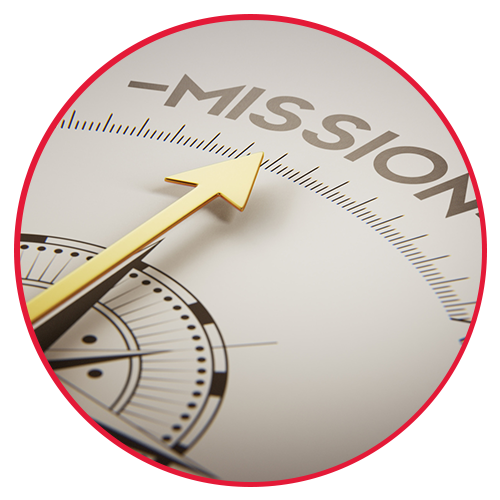 Values
To achieve our mission, we adhere to the following core values:
Excellence
Always doing what we say we will and striving for excellence and quality in everything
Leadership
Leading, recognizing and rewarding each other's contributions and efforts
Openness
Being open and honest in all our dealings and maintaining the highest integrity at all times
Forbearing
Behaving with high dignity and valuing the others norms and notions.
Teamwork
Providing support to one another, working co-operatively, respecting one another's views, and making our work environment fun and enjoyable.