Introduction
Library (A Treasure of Knowledge)
The Library is a treasure of knowledge and wisdom. There are more than 2000 books on Peace and Sufism Studies, Modern Science, English Literature, Sindhi, Urdu Literature. There is a creative and conducive learning environment for girl and boys students. Generally, books are useful gifts to mankind on nurturing and exploring the learning domains from every sphere of the life. Many books give us insight into the various aspect of life. Books on travel and adventure infuse into us a spirit of fearlessness and adventure. The reading of novels is a pleasant pastime for many of us. This provides an escape from the din and bustle of life. One is completely lost in the company of good books. There is no sphere of life which has not been explored by the books.

The Library is contributing the fresh and updated knowledge on various disciples. The students from rural and urban backgrounds do have the privilege to enjoy the study and set their research notions. The Library covers.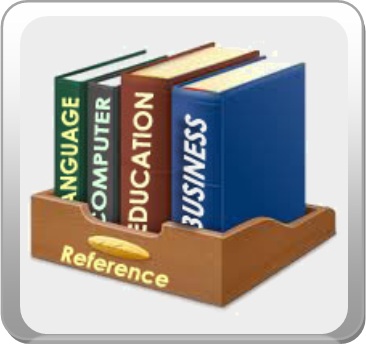 Reference Section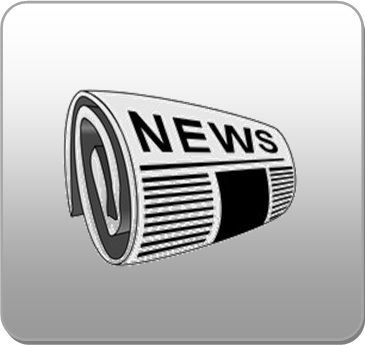 Newspaper Section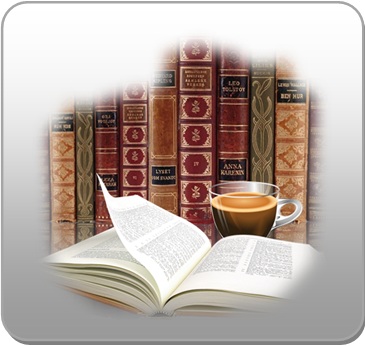 Reading Section
The library is fully furnished beautiful wooden bookshelves for convenient study. There is a well capacious study area for the set of readers. The library full fills the undergraduate requirements in various subjects with latest editions which are regularly updated. In the existing Reference & General Section, at present, there are about more than 2000 collection reference and text books in on the various subjects with latest editions for borrowing purpose for students.
Departmental Collection
- Business and Commerce Studies
- Computer Sciences
- Education
- Sufism & Peace Studies
- Political Sciences
- English Language
General and History Collection